Financial Literacy, Capability and Inclusion Curriculum
Youth Employment Services (YES) is excited to announce the addition of a brand-new Financial Literacy, Capability and Inclusion curriculum to its knowledge transfer and training initiatives.
Developed by YES with the support of HSBC Bank, the new curriculum is the organization's latest innovation in helping youth gain the attitude, knowledge, skills, and self-efficacy needed to make and exercise responsible money management decisions.
This 2-module curriculum package will provide youth with the skills and knowledge needed to perform basic financial management tasks such as accessing inclusive financial services, saving, budgeting, filing income taxes, understanding debt, navigating credit and protecting themselves against fraud online.
The following new Career Accelerator modules are now available for download for free across the country through the Career Accelerator national knowledge transfer and training program.
1. Introduction to Financial Literacy, Capability and Inclusion (extended module including investing also available) 
 2. Financial Management for Young Adults
Thanks to HSBC's generosity, the program will not only support youth in the Greater Toronto Area, but will also impact youth nationally across Canada.
To learn more about Career Accelerator national non-profit organization partnership and training opportunities, or to obtain a copy of the original Future Skills curriculum package, contact YES Program Manager, Isabella Poncia-Myre at isabella_poncia-myre@yes.on.ca.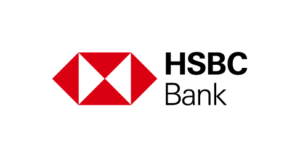 To become a YES client, call 416-504-5516 or Contact YES online It's FREE!
Contact YES