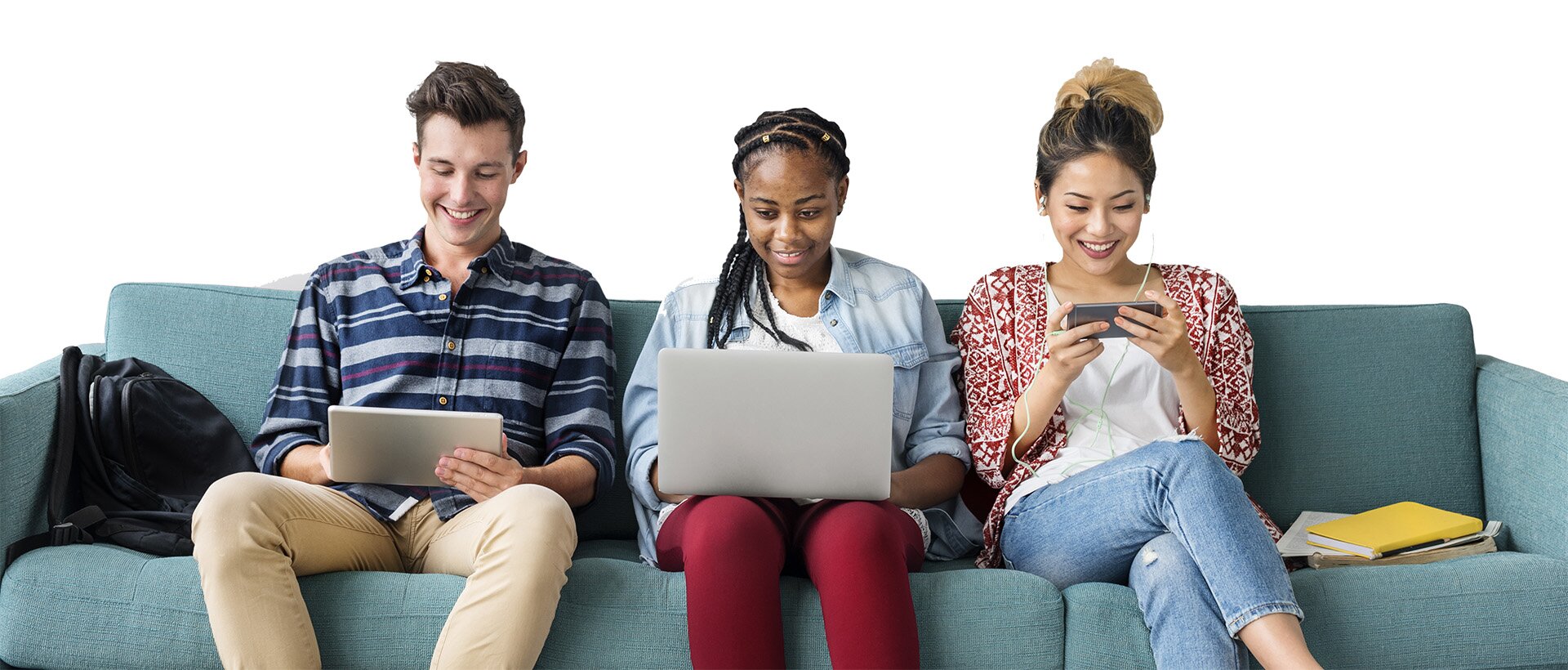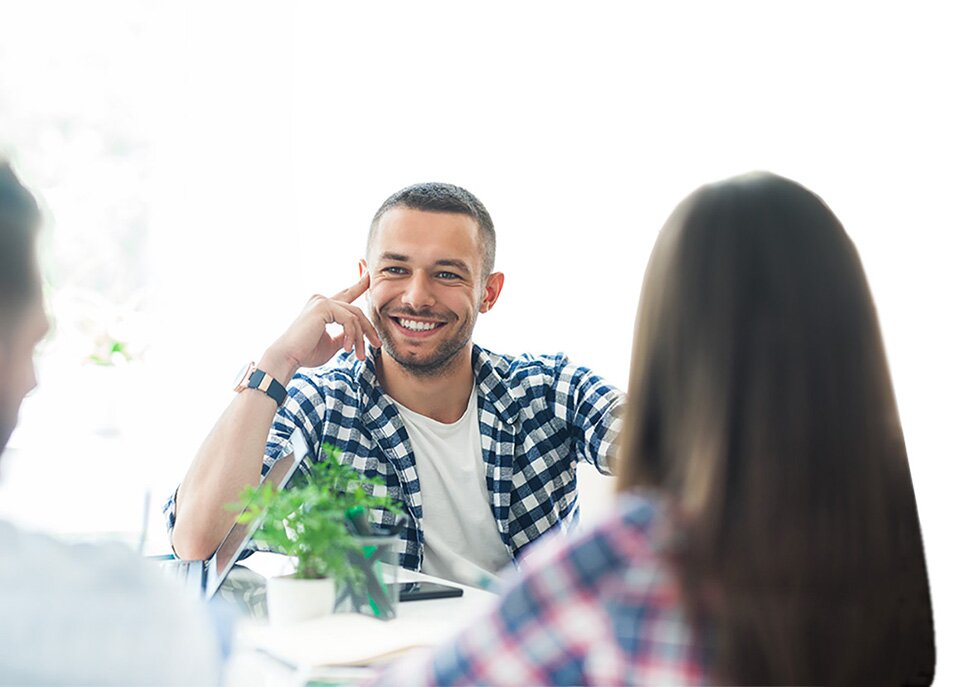 Mission Statement
YES believes that employment is empowerment and the cornerstone of safe and healthy communities. YES leads the Canadian youth sector with innovative programs that empower disadvantaged and vulnerable youth to become self-sufficient contributing members of society.
Our Vision
Youth Employment Services YES is the Canadian youth employment training, programming, and job placement leader and we serve tens of thousands annually with a close to 90% success rate. YES created youth employment services in Canada in 1968 and has since helped hundreds of thousands of youth, many disadvantaged, directly and millions indirectly. Further, employment is a social determinant to health, so the long term impact is enormous. YES trains and replicates our successful practices with partners and employment agencies across Canada, creating a stronger nation and changing lives…forever.
YES is the youth employment leader and continues to adapt to changing environments to serve Canadians including:

Over 25 employment counselling, training and placement programs, including Employment Services (ES), Youth Job Connection, Youth Collaboration, and many more. YES also offers world class on-line training and development

The YES-Lighthouse Program has become the leader in training and employing youth with mental health issues

YES BizStart helps youth with entrepreneurial skills and start their own business

YES Career Accelerator Program helps develop critical skills for the 'Future of Work'

YES Mentorship programs help youth in many areas while the hard skills programs YES offers help develop more specific skills in areas like digital literacy and cloud computing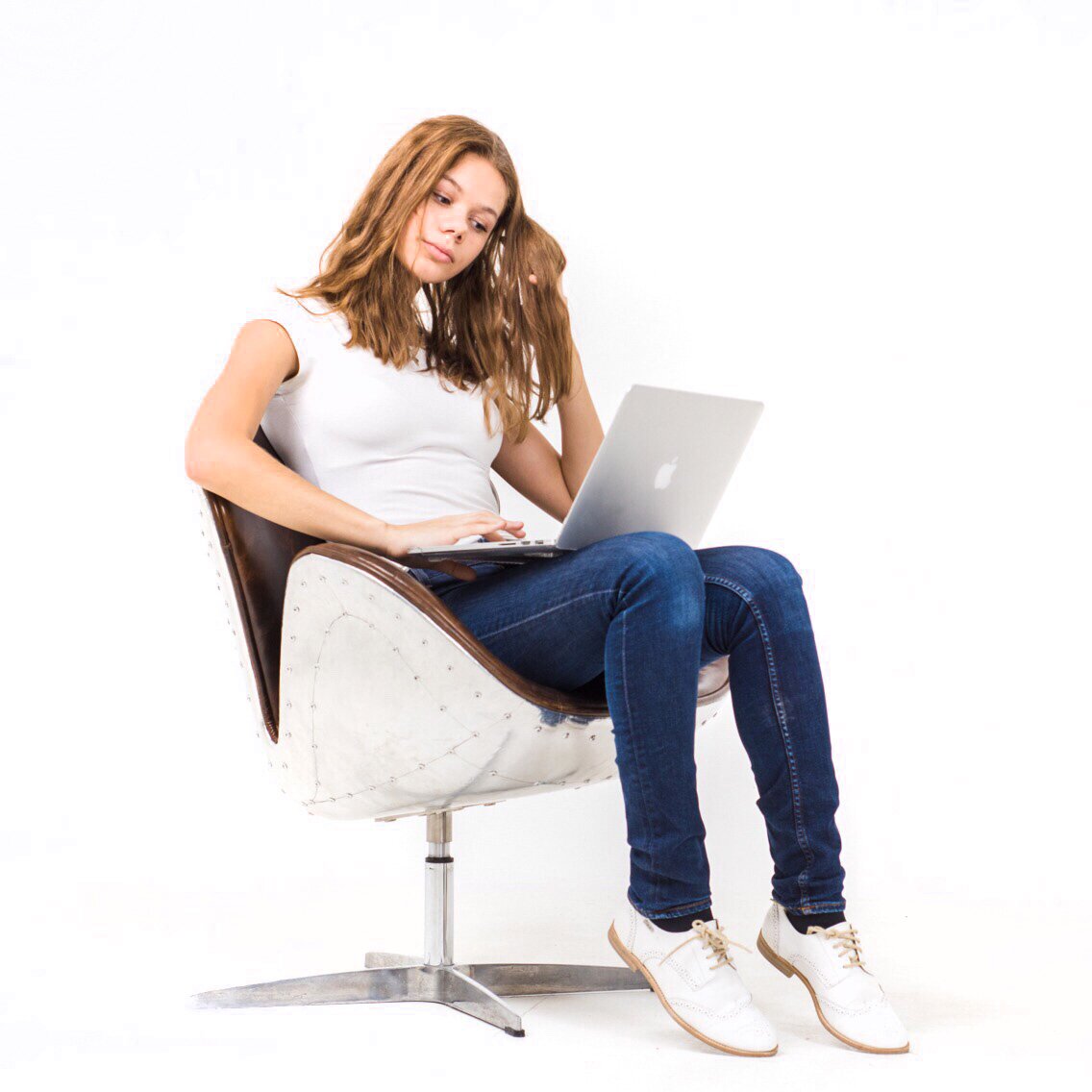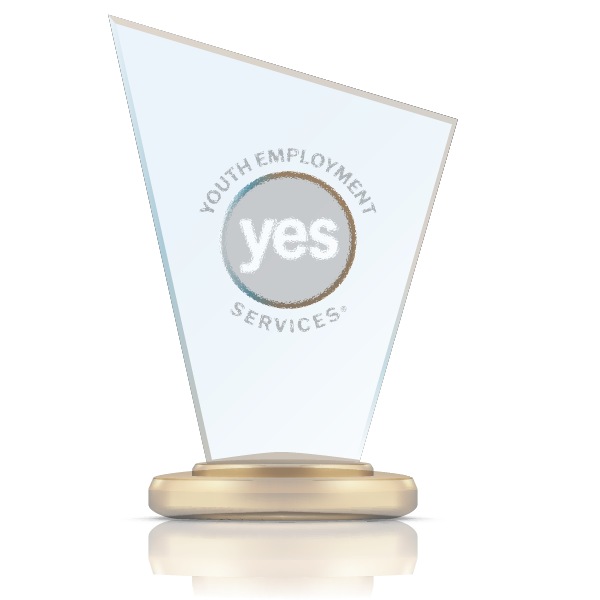 Proud Recipient of the Ministry of Training Colleges and Universities' Awards

Minister's Award for Service Delivery Innovation
Minister's Gold Award for Service Delivery Excellence
Minister's Silver Award for Service Delivery Excellence

The National Service Award from The Rotary Club of Toronto – Power of Rotary Awards

Mayor's Community Safety Award – City of Toronto

Harvard Business School Club of Toronto Leadership Award in the not for profit sector: Recipient Nancy Schaefer

The Community Service Award from The Rotary Club of Toronto West for "Meritorious Service to Youth"

YES is proud to have received a 4 Star rating, the highest possible, on Charity Intelligence.