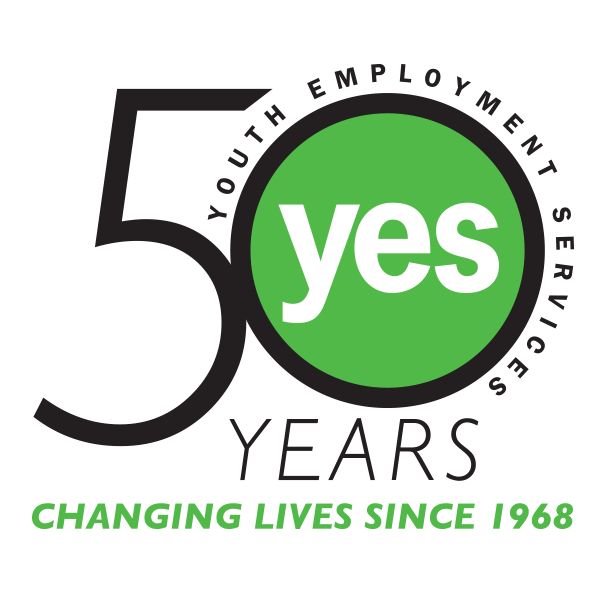 Youth Employment Services YES is excited to be hosting our 50th Anniversary Celebration on October 24th, with Former Prime Minister Brian Mulroney as keynote speaker and CTV's Colin D'Mello as Master of Ceremonies.
The YES 50th Anniversary will celebrate the achievements of the hundreds of thousands of youth who have used YES services. This event will bring together youth, industry and political leaders who are champions of youth employment, entrepreneurship and empowerment.
We are also excited to announce that on October 24th the CN Tower and the 3D Toronto Sign at Nathan Phillips Square in Toronto will be illuminated in our colors- green and white in celebration of YES' 50 years of service and helping change lives and create safer stronger communities.
This event is made possible through the generosity and support of our amazing sponsors.
Presenting Sponsor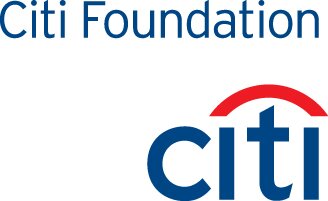 Youth Empowerment Sponsor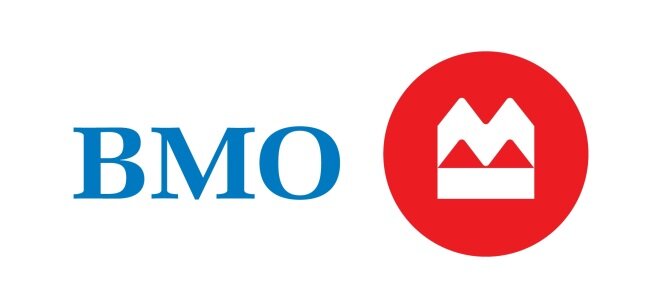 Table Sponsors


Youth Award Sponsor
The Leonard and Gabryela Osin Foundation
In-Kind Sponsor