YES partners with IBM to help Canadian young job seekers get back to work!
Youth Employment Services (YES) is thrilled to announce our new partnership with IBM!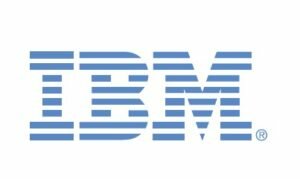 A technology leader serving innovation and business transformation, IBM have collaborated with YES to provide access to their innovative SkillsBuild platform which aims to help thousands of disadvantaged and vulnerable youth to develop vital professional skills, gain practical real-life experience and build their career skills in digital literacy and cloud computing. SkillsBuild is currently used in over 15 countries with 30,000 users.
According to a recent Statistics Canada report, Canada added nearly one million jobs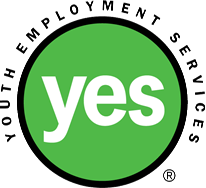 in June, but there are still close to two million fewer jobs today than there were pre-COVID. The platform, available in English and French, will provide youth with over 7,000 online training courses on general and non-technical digital skills, Customer Support Representation, Web Development and Cybersecurity. YES will provide young people with access to the platform and provide support throughout their learning experience.
Read the full Press Release here.