YES CEO Tim Lang featured on Global News Vancouver CKNW Radio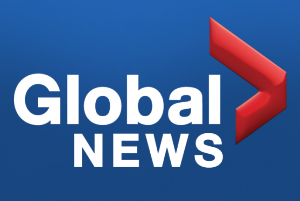 YES HSBC Career Accelerator Program for the 'future of work'. 
YES CEO Tim Lang spoke with host Simi Sara of Vancouver's CKNW morning show, 'Mornings with Simi' to discuss the HSBC Career Accelerator program, which prepares youth for the future of work through learning critical skills. YES has partnered and trained organizations across Canada to deliver the program, including Gastown Vocational Services in Vancouver. Vancouver youth unemployment is at 29%, and it is important to alert youth to the opportunities that can help and YES' Career Accelerator Program is an evidenced based program to prepare youth for the future of work.

Interview starts in Chapter 2 at 5:00