Workability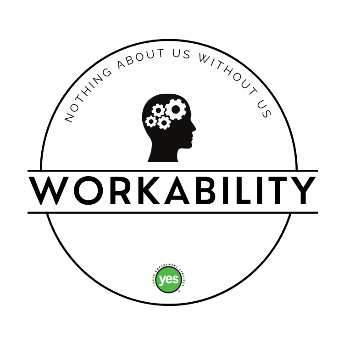 In any given year, 1 in 5 Canadians experience a mental health disability, however research indicates, unemployment rates for those experiencing severe mental health are extremely high, reaching anywhere between 70%-90%.  Post COVID-19, the increase of mental health disabilities is a growing concern now more than ever. Within the employment sector, we have witnessed labour market shortages and declined job retention, however, persons with disabilities are often overlooked and undervalued.
The YES WorkAbility (YWA) Project is designed to assist employers in creating inclusive and accessible workplaces for persons with mental health disabilities. We offer a range of resources including coaching, training, and human resources support. This project will build employer awareness, raise the profile of persons with mental health disabilities within the labour market, and help workplaces thrive in creating mentally healthy environments for all employees.
Nothing about us without us – Our project will be designed and delivered with full direct participation and feedback from people with lived mental health experience.
Benefits to employers at no cost include:
Mental health tool kits & resources
Information on accommodation assistance
Qualified and diverse candidate pools for available job openings
Resources that influence policies and procedures around employee well being
Employee job retention and career acceleration
Educational sessions/Workshops/Trainings on various employee well-being topics
Opportunities to participate in professional networking events with thought leaders
Stats on Canadians experiencing mental health disabilities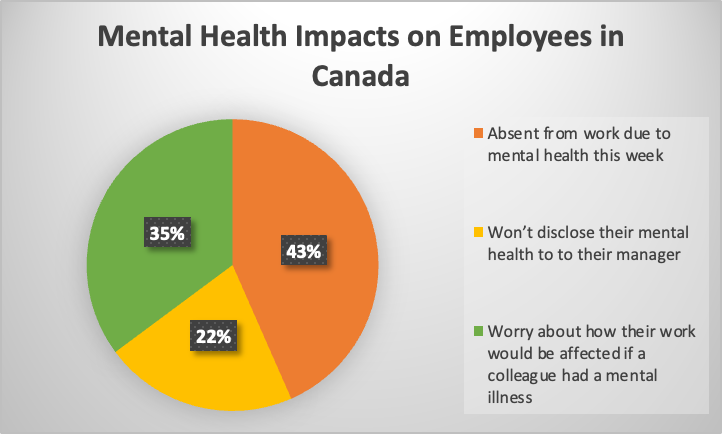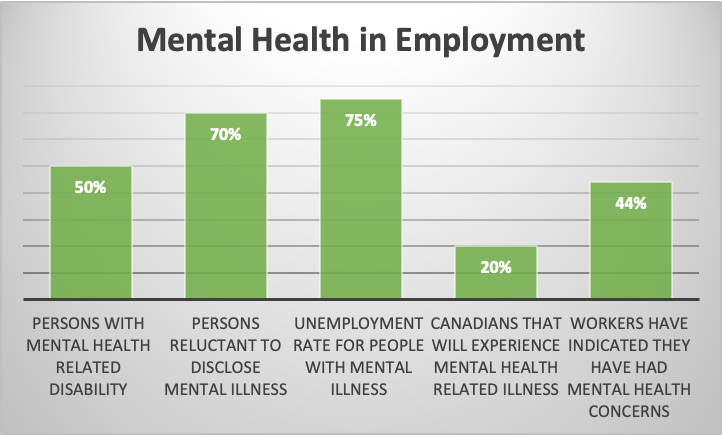 StatCan. (2022). Monthly Gross Domestic Product by Industry: January 2022, from Statistics Canada website: https://www150.statcan.gc.ca/n1/daily-quotidien/220304/t001b-eng.htm

CAMH (Centre for Addiction and Mental Health). (n.d.). Mental Health Statistics. Retrieved July 17, 2023, from https://www.camh.ca/en/driving-change/the-crisis-is-real/mental-health-statistics
If you are an employer looking for more information, please contact us at workability@yes.on.ca.

To become a YES client, call 416-504-5516 or Contact YES online It's FREE!
Contact YES