Toronto Youth Job Corps
The Toronto Youth Job Corps (TYJC) program assists youth 15 – 30 years of age to find employment through group-based employability skills training, personal development, and work experience.
New!! Online applications can now be made here
The program begins with two and a half weeks of group-based employability and personal development workshops. These workshops include topics around interviews, job readiness, communication, goal setting, conflict resolution and much more. The second half of the program invites participants to paint murals, as part of a hands-on workplace experience.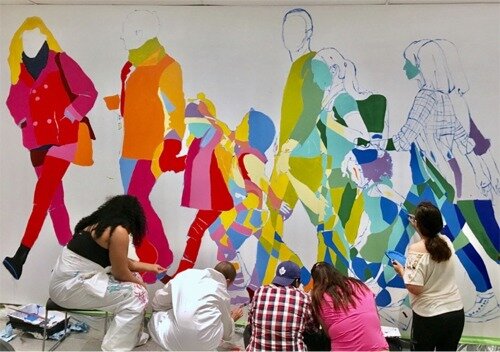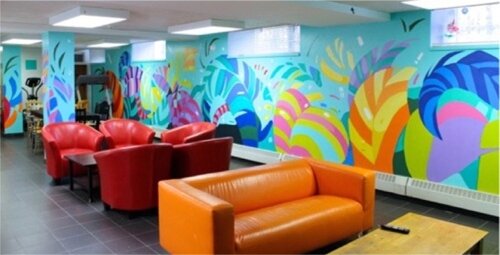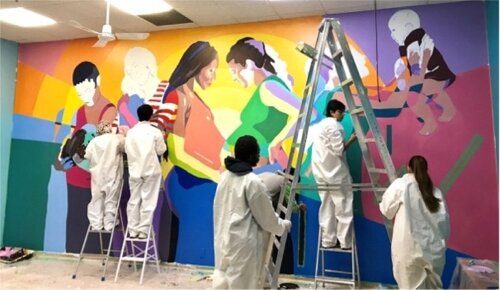 Youth receive minimum wage and TTC tokens. Upon successful completion of the training period participants may qualify for a paid work placement with the goal of permanent employment at the end of placement period.
All youth selected for the program must meet the following eligibility requirements:
Canadian citizenship, permanent resident, or Convention Refugee status
Legally entitled to work in Canada
Not in receipt of Employment Insurance (EI) benefits
Not currently working full time or in school
Available Monday-Friday, 9:30am -4:30pm, for 5 weeks of training
Located at: 783 Lawrence West Units 8 and 9
Corner of Lawrence Avenue West and Dufferin Street
Call us to book an appointment at 416-789-5236
New!! Online applications can now be made here
This program is partially funded by the Federal Government, the City of Toronto, RBC Foundation, and donations from individuals, foundations and corporations. We thank our funding partners.

To become a YES client, call 416-504-5516 or Contact YES online It's FREE!
Contact YES