HSBC Career Accelerator
With the onset of automation and augmentation as well as an aging workforce we need to prepare youth for the jobs of the future.
The HSBC Career Accelerator Program provides youth facing multiple barriers to employment with specialized pre-employment training to help them obtain the soft skills and global skills needed for the labour market of today and the future. The program encompasses three key elements with youth receiving customized future pre-employment skills training, paid work placements in a profession/ industry that is less prone to future automation OR augmentation, and access to wrap around supports including mentors. Through an innovative, specialized future skills curriculum, youth are equipped with skills to help prepare them for the jobs of the future including collaboration, resiliency, critical thinking, growth mindset, agency, metacognition, grit and more.
Youth Employment Services (YES) is excited to announce the addition of a brand-new Future Skills curriculum to its knowledge transfer and training initiatives. Developed by YES with the support of HSBC Bank, the new curriculum is the organization's latest innovation in preparing youth for the labour market of today and tomorrow.
The Future Skills curriculum package was designed to help youth develop the soft skills and global skills that are portable and transferable between occupations – and that will help our youth pass the test of disruption. These skills include competencies such as collaboration and teamwork, growth mindset, adaptability, resiliency and creative thinking that are a competitive advantage for the youth today and in the future.
The new Career Accelerator Future Skills 2.0 curriculum is now available for download for free across the country through the Career Accelerator national knowledge transfer and training program. Each of the 8 modules includes a modifiable facilitator's guide, participant workbook and PowerPoint presentation.
The full Future Skills 2.0 curriculum package can be downloaded HERE
8 *brand-new* pre-recorded Future Skills 2.0 webinars are available for download HERE
These webinars feature real YES youth and were designed to give youth the opportunity to complete the workshops independently while still having a group-based learning experience. Corresponding participant workbooks can be found in the Future Skills 2.0 curriculum package.
Thanks to HSBC's generosity, the program will not only support youth in the Greater Toronto Area, but will also impact youth nationally across Canada.
To learn more about Career Accelerator national non-profit organization partnership and training opportunities, or to obtain a copy of the original Future Skills curriculum package, contact YES Program Manager, Isabella Poncia at isabella_poncia-myre@yes.on.ca.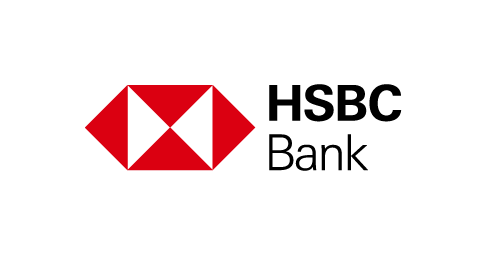 To become a YES client, call 416-504-5516 or Contact YES online It's FREE!
Contact YES