Learn about the field of entrepreneurship through the HSBC Ask a Business Consultant (ABC) program!
ABC is a program designed to expose young people, 15-29 years of age, to the field of entrepreneurship as a career option by offering sessions on variety topics that have been identified as some of the most important things for young people to know when thinking of starting a business.
The HSBC ABC program will host 11 different sessions over the next 10 months, covering topics such as basic business planning, how to file taxes, small business marketing, and life skills – just to name a few! Each session is independent of the other, with participants being able to attend as many or as few of the sessions as they would like!
For more information or to register, please call: 416-504-5516 ext. 234
SEMINAR TOPICS
What Kind of Business Do I Want to Own?
Business Planning: The First Year and Beyond
Finding Balance: Learning the Life Skills Needed to Thrive When Starting a New Venture
Basic Legal Dos and Don'ts
Business Writing: How to Write the Best Business Plan Ever
Money Management & Bank Loans – Best Practices
Understanding Accounting & How to File Your Taxes
How to Set Up Your Books (Financial Literacy for Entrepreneurs)
Marketing 101 (Understanding Market Segments and Consumer Behaviour)
Marketing 102 (Marketing Tools and Platforms for Small Businesses)
I Have a Dream: How to Turn Your Vision into Reality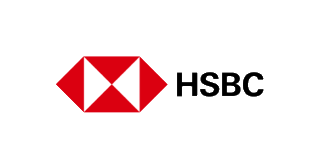 ---
To become a YES client, call 416-504-5516 or
It's FREE!