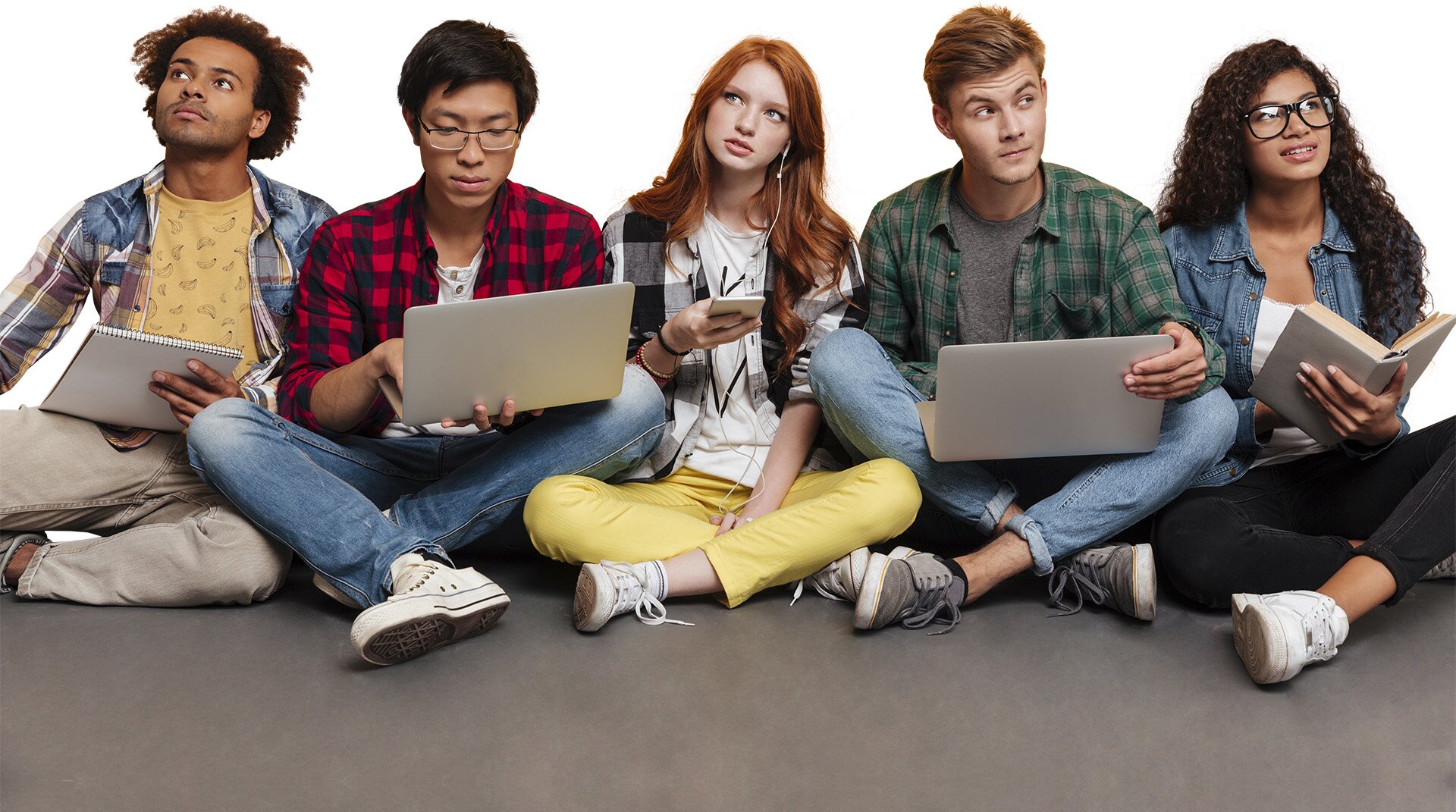 Get the job you want
 Connect with employers
 Fast, free services
The Employment Champion
for Youth
Canada's leader in youth employment, counselling & training, YES has helped millions of people and will help you find a job.
When you register with YES, you receive FREE counselling, training, and job placement.
With a variety of programs and a 88% success rate, YES will help you find employment and change your life. Contact YES today and a career counsellor will reach out soon.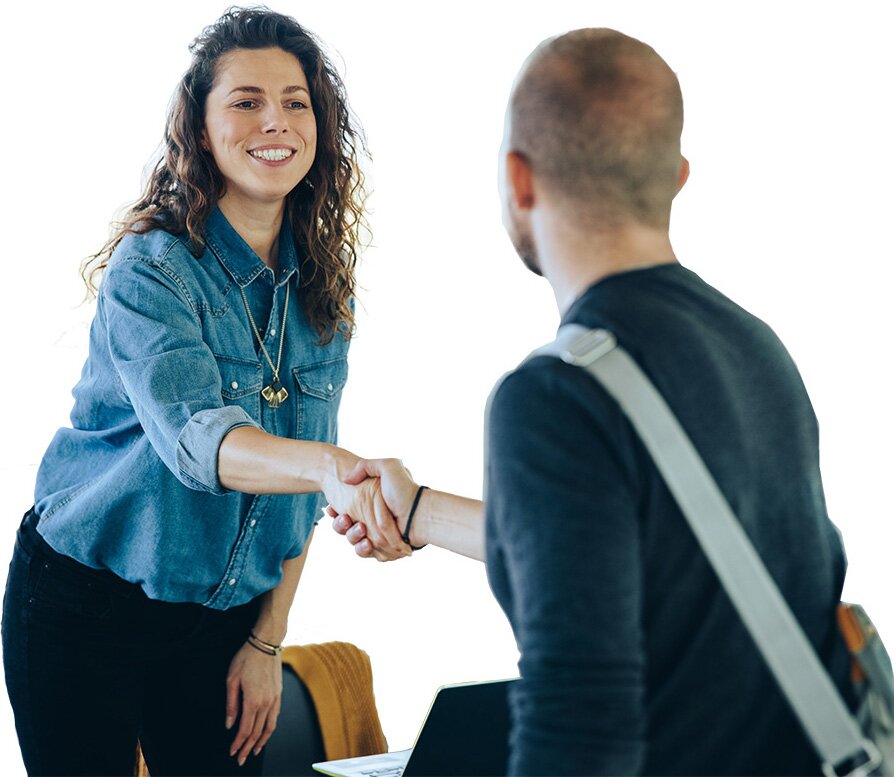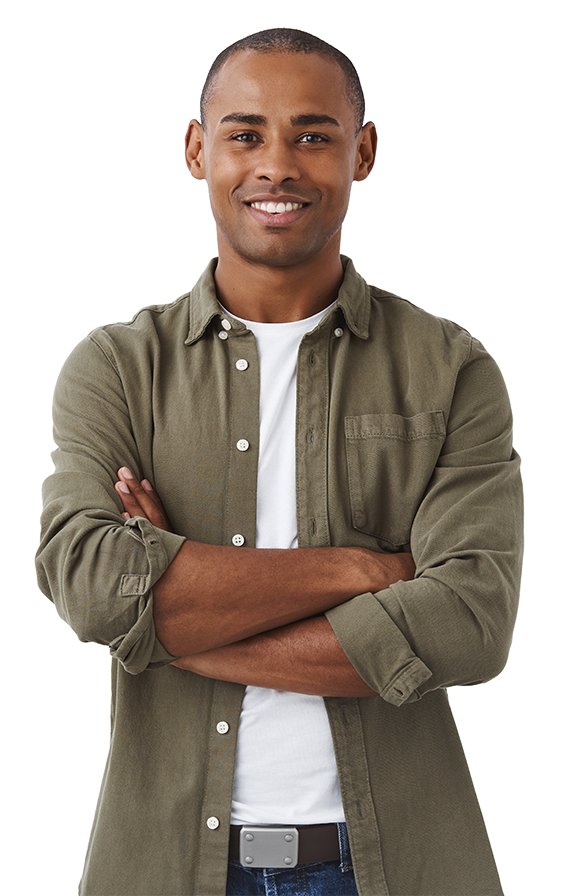 Yesterday we hosted the Changing Tides: Resiliency in a Wave of Financial Crisis event supported by @HSBC_CA. Our team was thrilled to be in Vancouver to facilitate an important discussion about the varied economic challenges faced by our community. Thanks to all who joined us! pic.twitter.com/Kc3OnOFE4F